Do you want…
More Wealth?
Less Tax?
Accurate Accounting?
Or all of the above?… At VIDEN this is our goal as we seek to impart our knowledge and empower our team for the benefit of others…
What can we help you with today?

ADVISORY

FINANCIAL PLANNING

BOOKKEEPING | VIRTUAL CFO

TAX PLANNING

TAX RETURNS

SELF MANAGED SUPERFUNDS

BUSINESS RECOVERY

SPECIALIST LOAN STRATEGIES
We are your wealth, tax and accounting specialists, providing a holistic approach to assisting you and your small to medium businesses.
Regardless of whether you are a business looking for financial reports, bookkeeping, tax planning; or an individual looking for financial planning, superannuation advice or tax return services, we have the right people to do your work cost effectively.
We provide all our services through a local, permanent team, including a client manager, professional accountant, financial planner and executive support assistant.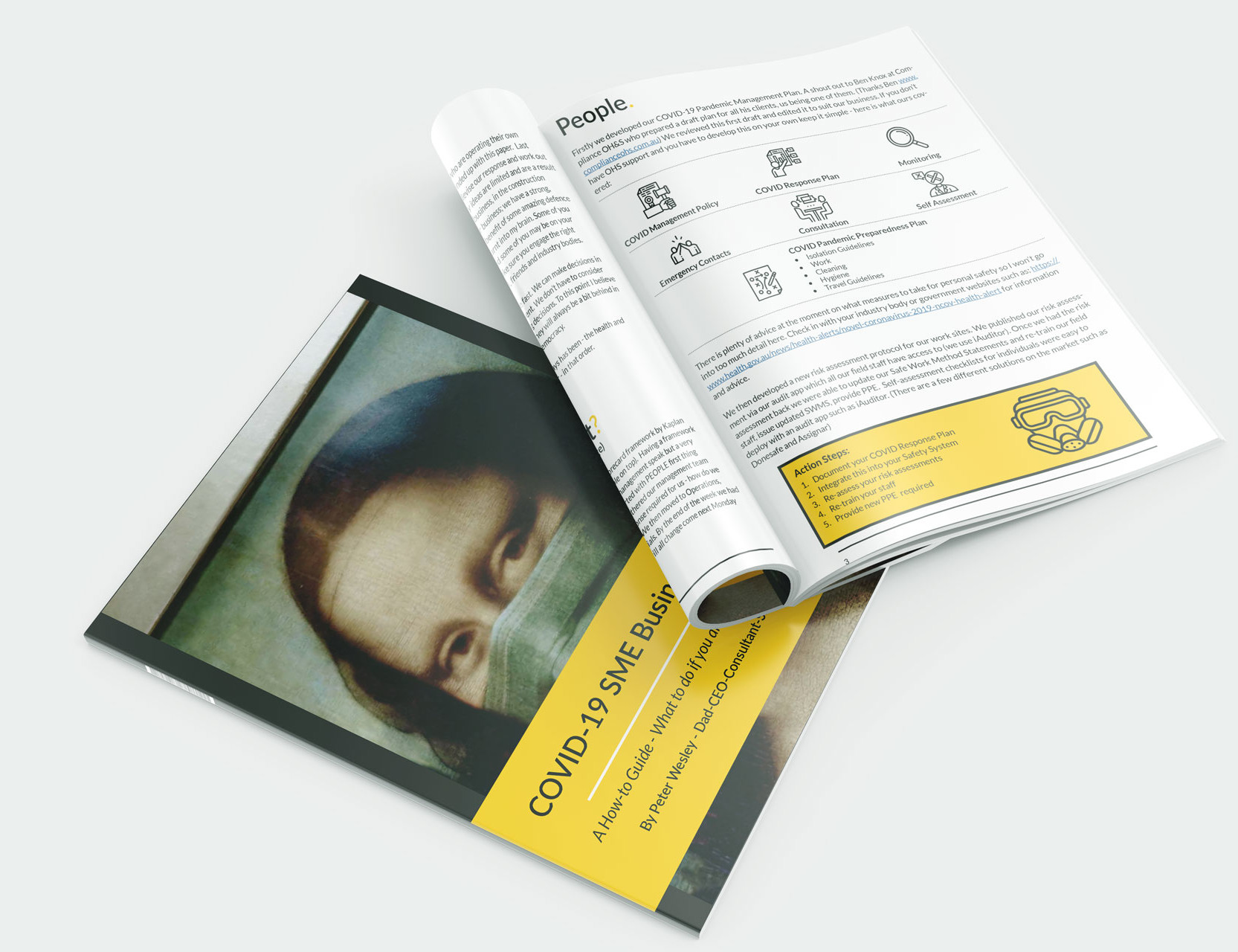 COVID-19 SME Business Response
– 11 Page How-To Step by Step Guide
"This is the information I wish I had when I started my COVID Planning. You can't buy this experience"
Included in this guide:
Where to start
How to plan
Links to valuable resources for more information
Operations
Customer
People
Finance
One Page Checklist
Real-life experience from someone working through these business issues today
LATEST FROM THE LEARNING CENTRE
The Queensland Government has announced that the COVID-19 Adaption Business Grant is opening up for a second round of applications on 1 July 2020. This grant allows for Small Businesses who meet the criteria to [...]