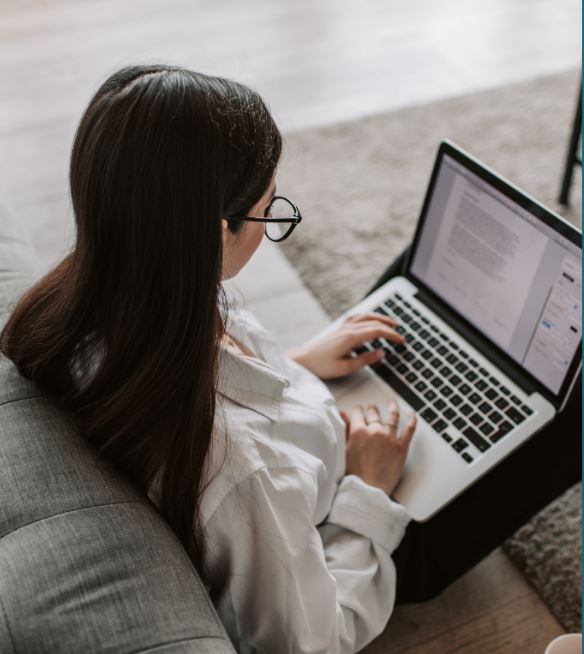 Viden Advisory, your trusted partner in tax accounting
Choosing the right tax accountant is crucial for both individuals and businesses, and at Viden Advisory, we pride ourselves on delivering exceptional services tailored to your unique needs. With a team of highly skilled and experienced tax professionals, we offer comprehensive expertise in navigating the complexities of the tax landscape. Whether you're seeking expert guidance for personal tax planning or require strategic solutions for your business, we are committed to maximizing your financial outcomes while ensuring compliance with ever-changing tax laws.
With Viden Advisory, you're not just a number, you're a valued individual on a path to financial success. Experience the difference of having a trusted partner by your side – where real people provide real help.