They say that all start-ups (and any business for that matter) should focus 50% of their time on sales / marketing, revenue, customer aquiring activities for at least the first couple of years… You may be a great plumber, engineer, lawyer, etc… but if you can't sell (or have people who can sell) your services / products, I'm not sure how long you will be in business… So, luckily, there are a lot of resources online that can help you improve your salesmanship, and this blog suggests the ones we think you may find quite useful.

For: CEOs, Founders, and Sales Leaders
I have been following Marcus Sheridan for a few years and his story as the almost dead broke pool sales guy to now, successful content marketing guru is a great story. His revolutionary approach to sales is, "You ask, we answer"…and leans towards an "inbound" approach to lead generation. Highly recommended.
Bookmark: Thoughts on Teaching & Communicating in a Digital World
For: CEOs, Founders, and Sales Leaders 
OpenView is a venture capital firm focusing on expansion stage software companies. Its blog is formed by a collective of software experts dedicated to providing original research on the topics that matter most to senior executives. The sales category features articles on everything from buyer centric sales strategy to interviewing techniques, and removing bias from your hiring process.
Bookmark: How to Build the Right Sales Playbook for Your Team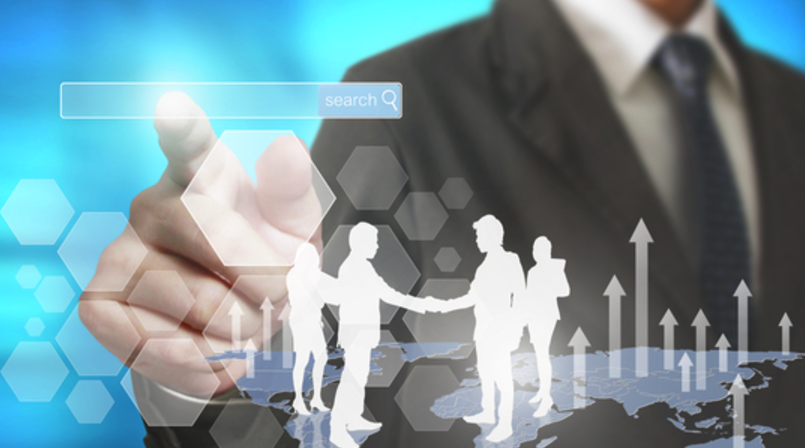 For: Sales Managers and Leaders
SBI is a management consulting firm that specialises in sales and marketing. Its blog is designed with one thing in mind – helping you hit your number. Find new insights on hiring the best salespeople, creating a positive and achievement-driven culture and developing a winning strategy.
Bookmark: The Steps to Meeting Your Sales Team's Potential
For: Salespeople, Managers, and Executives
Whatever your sales experience, there is valuable insight to be gained from the HubSpot Sales blog. Conceived and created in response to people's growing aversion to traditional marketing tactics, Hubspot seeks to make the marketing and sales process more human.
If you want tips on how to write the perfect email subject line or on creating the ultimate sales plan for your business, you'll find it here.
Bookmark: How to Create a Sales Plan: The Ultimate Guide
For: Sales Reps, Managers, Executives, and Entrepreneurs
If you want to improve your negotiating skills, become more productive, write better sales emails etc, then Geoffrey James' daily Inc.com blog is for you. He is a professional speaker, a well-respected author and his award-winning blog shares a mix of sales, marketing, and general professional advice.
Bookmark: 8 Entrepreneur CEOs Share How They're Starting 2017
For: Sales Reps, Managers, and Entrepreneurs
Grant Cardone is straight-talking, he is a respected entrepreneur and sales training expert with a lot of valuable insights to share. He is extremely motivational and doesn't waste any time getting his point across.
Bookmark: 7 Steps to Recovering Your Business in Any Economic Climate.
For: Sales Managers
Attitude is everything in sales and it's so important to generate and maintain the right one within your sales team. This isn't easy when you consider you also have to expose weaknesses and help improve technique as well.
Fortunately, The TopLine Leadership Blog helps by providing easily applicable methods of motivation. You'll find tips on helping get your team more engaged, how to inspire them to hit their targets and much more.
Bookmark: 3 Tips for Hiring Great Salespeople
For: Inside Sales Managers and Executives
Trish Bertuzzi, author of "The Sales Development Playbook" provides great insight and tactical content on hiring, retaining, and training inside sales-people, growing and managing territories, and tracking your team's success.
Bookmark: Now Is the Time to Focus on Hiring Momentum
SOURCES: Originally Posted on 15th February 2017 in The Forecast with updates from us…