VIDEN – We are here to help.
The coronavirus (COVID-19) outbreak continues to evolve – impacting businesses, individuals and communities on a global scale.
Supporting our clients in navigating this challenging and complex situation is our team's absolute priority.
Our Team
We have not moved to a "work from home" model.
Rather, we have instigated a careful approach whereby staff are able to make their own decision regarding self-isolation due to health or family needs (including looking after the younger or elderly members of their family). We have strong and established IT systems to allow them to do this while still supporting clients (If you need similar systems for your business – we have an IT team ready to help)
So, all of our Team are available to support you.
What we are doing
We have established a simple, strong and focused initial program for our clients to access, that is cost effective, to meet the needs that you and your business are facing.
Stage 1
Working with you to build a Business Continuity Plan for your business that covers:
Supporting you
Supporting your team
Supporting and retaining your customers
Working with your suppliers
Your business
Government support
Other support – banking etc
Our dedicated team is gaining a deep understanding of all facets and more importantly, how to access, the:
Federal and State Government Stimulus packages,
ATO support in relation to payments,
Bank industry support and
Bank funding initiatives
By having the deep understanding of all these important measures, how to interpret them and how to access them fully, we will help you and your business develop your Business Continuity Plan and chart your path to ensure you maximise all the incentives and stimulus that is available now and into the future.
Stage 2
We will work with you in implementing your Business Continuity Plan over the coming months.
This will focus on your cash flow and actions around cost management strategies within your business to improve your businesses sustainability and develop simple but effective cash flow strategies to ensure you navigate the challenges we are currently facing.
We will review with you your structures to ensure you are protecting your personal assets and mitigating risk along with a review of your Estate & Succession Planning needs.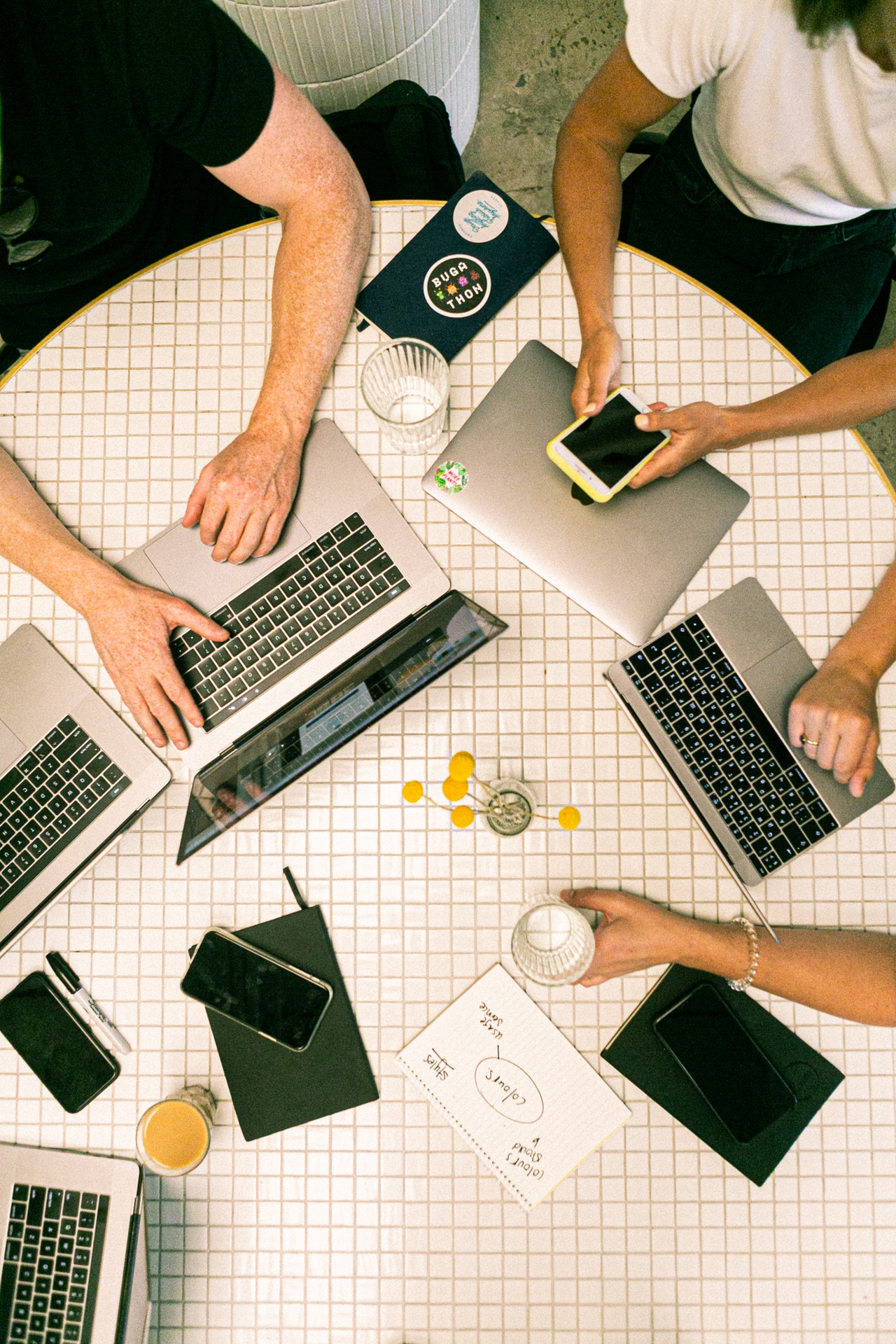 Next steps
Later this week we will provide more detail about the Business Continuity Plan process including the opportunity to be part of a webinar to learn more about the process. Following that we will follow up with specific meetings about your own situation and your individualised plan.
As always, we are only a phone call away, so if you have any questions please call, we are here and available to help you now, when you and your business need it most.